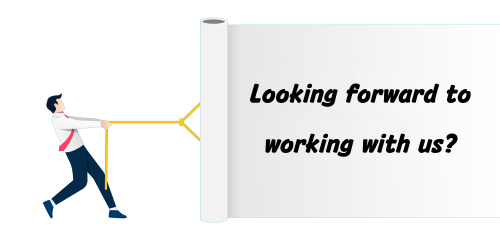 Phoenix Healthcare Solutions, LLC. is a Medical and Personal Care Manufacturing Company with a global footprint.
We are extremely selective in hiring only the very best talent with a Drive to Succeed, Perform with Integrity, Team-Oriented approach and Superior Work Skills in their respective area of performance.
Our Leadership encourages and empowers our entire Phoenix team to Reach for Excellence, Strive for Innovation, and Aim for Continuous Progress.
We HIRE THE ABSOLUTE BEST Candidates who love Winning and are Self-Motivated, Energetic, Disciplined, Team Oriented, High Achievers with the Willingness to Learn, Resourcefulness to find Solutions and Display Excellence in their Subject Matter and Work.
If you are selected to join our Phoenix Team, you will be expected to wholeheartedly Embrace the Opportunity to Contribute to the Success of your respective team, your department, our company, as well as yourself – Everyone Wins Together.
Scroll down below to review current openings.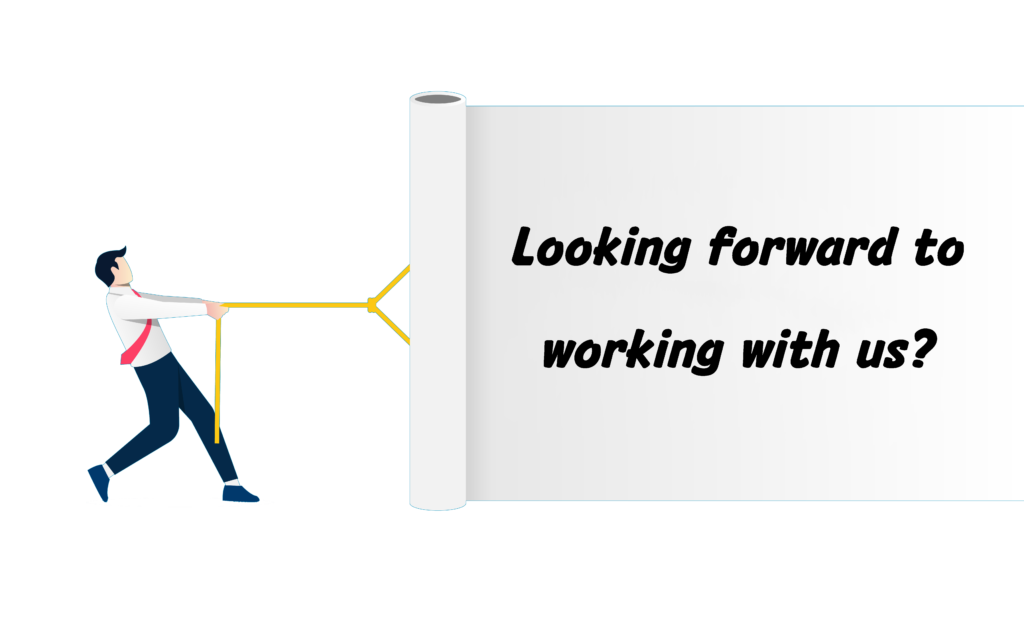 Life at Phoenix Healthcare Solutions, LLC
PHS employees are the heart of its success. We have built a Culture of Excellence embodying our company's Core Values and rewarding high performance standards.
In addition, we offer:
Employee Benefits
Medical Benefits
Women Empowerment
Superior Culture of Excellence
Support Social & Environmental Causes
Train and Coach periodically to continuously improve performance
Performance and Merit Based Opportunities to Succeed, Regardless of Position, Race, Creed, Gender, or Religion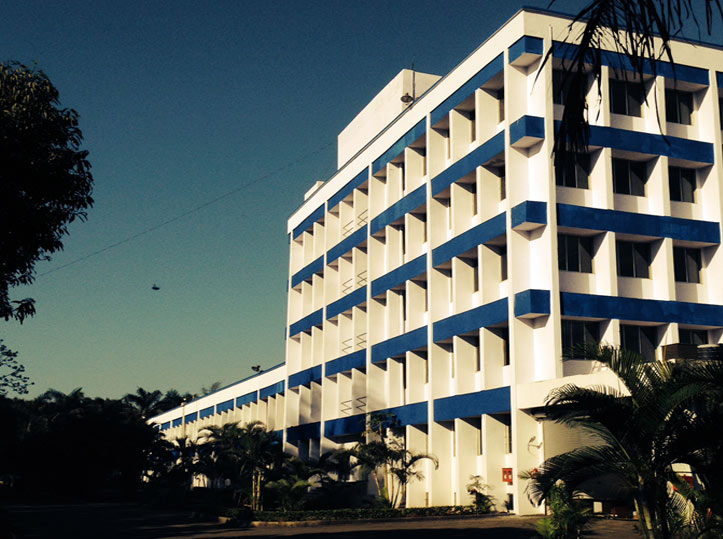 Phoenix Healthcare Solutions (PHS) is a leading medical manufacturing company with its Corporate Headquarters in Fort Lauderdale, Florida, USA, and its manufacturing facility in Mumbai, India. Our world-class FDA, CE, and ISO registered manufacturing facility consists of 85,000 Sq. Ft. and a Class 100,000 Cleanroom, which operates 24 hours a day, 7 days a week, and is conveniently located on the coast, near Nhava Sheva port.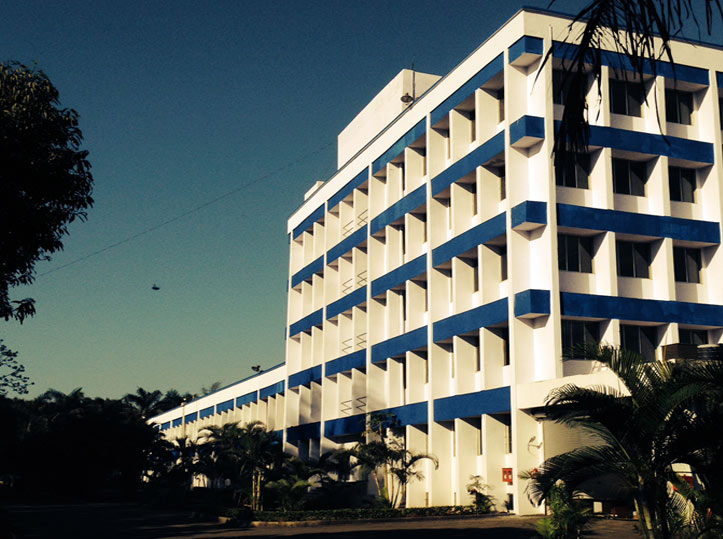 Can't find the job you were looking for

?