For a safe and reliable healthcare experience every single time…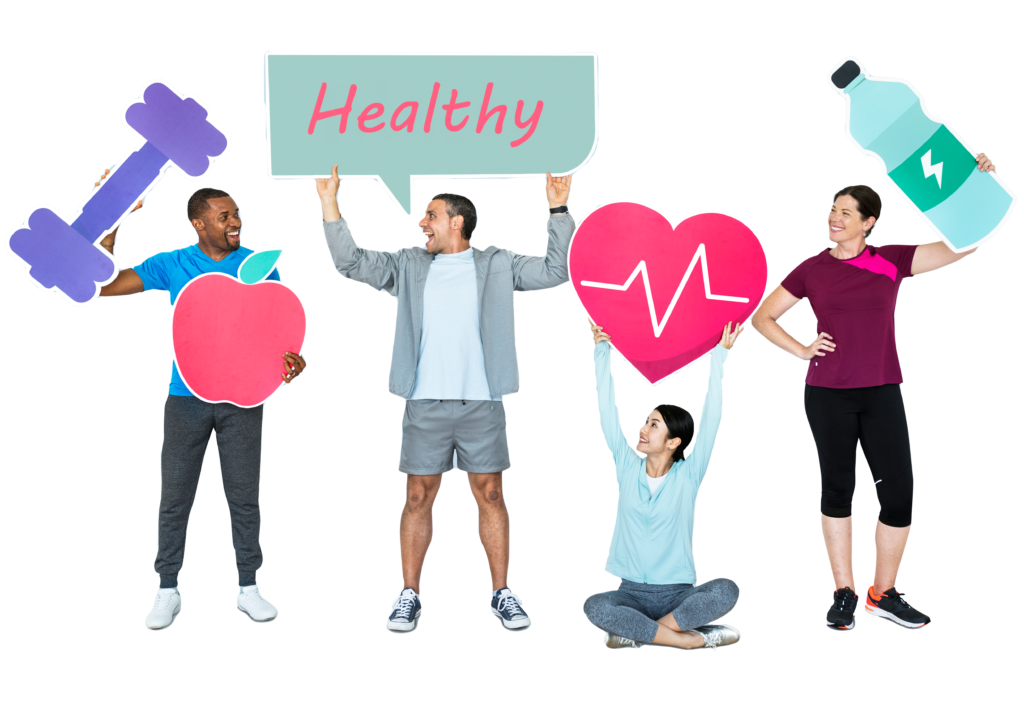 Wellness Products designed and manufactured by Phoenix Healthcare Solutions, LLC provide a reliable and safe experience. Drs and Healthcare professionals across the world advise using Prevention over Cure.
Using Health & Wellness products such as Steam Vaporizers, Nano Steamer, Weighing Scale, Body Fat Monitors, and Massagers help maintain good health and a state of relaxed well-being. Maintain a healthy and active lifestyle with Wellness Products manufactured by Phoenix Healthcare.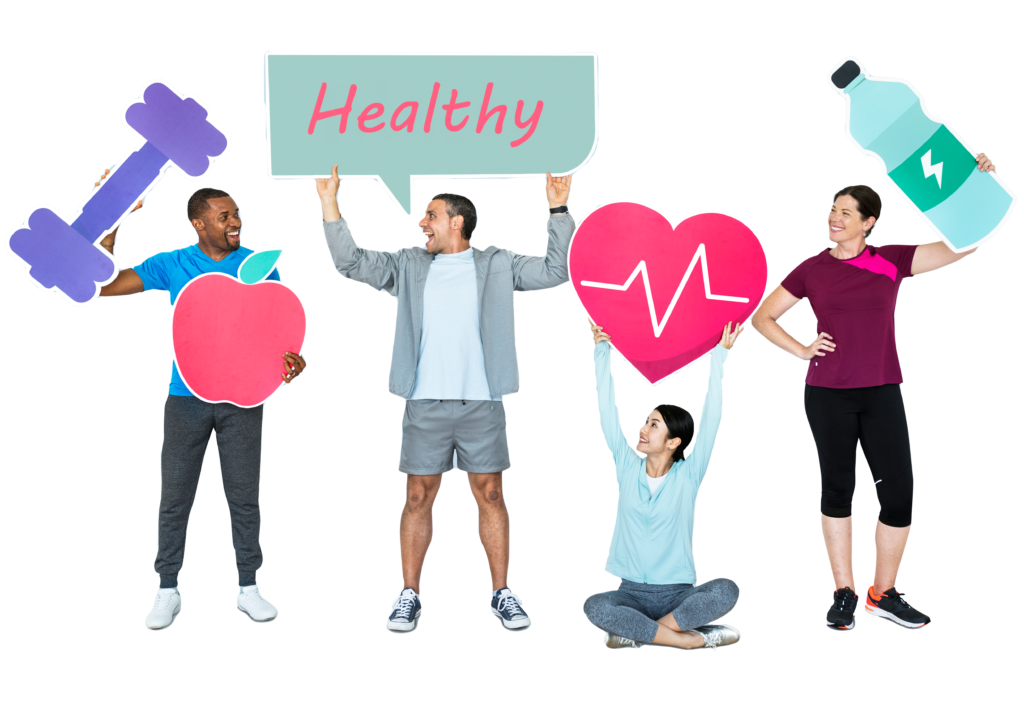 Research & Development and Design & Development departments are skilled in customized safe designs and convenient packaging options
FDA, CE, and ISO rules and regulations are followed for medical devices and wet wipes in our manufacturing facility
OEM, ODM & Private Label is available with your own Brand Name and personalized logo