About

Phoenix Healthcare Solutions
Phoenix Healthcare Solutions (PHS) is a leading medical manufacturing company with its Corporate Headquarters in Fort Lauderdale, Florida, USA, and its manufacturing facility in Mumbai, India. Our world-class FDA, CE, and ISO registered manufacturing facility consists of 85,000 Sq. Ft. and a Class 100,000 Cleanroom, which operates 24 hours a day, 7 days a week, and is conveniently located on the coast, near Nhava Sheva port.

Phoenix Innovative Healthcare Manufacturers Pvt. Ltd. Is a subsidiary of Phoenix Healthcare Solutions that specializes in Private Label and OEM Manufacturing of Wet Wipes, and Plastic Products in the Retail, Direct Consumer, Wholesale, Institutional, Domestic, and International Markets.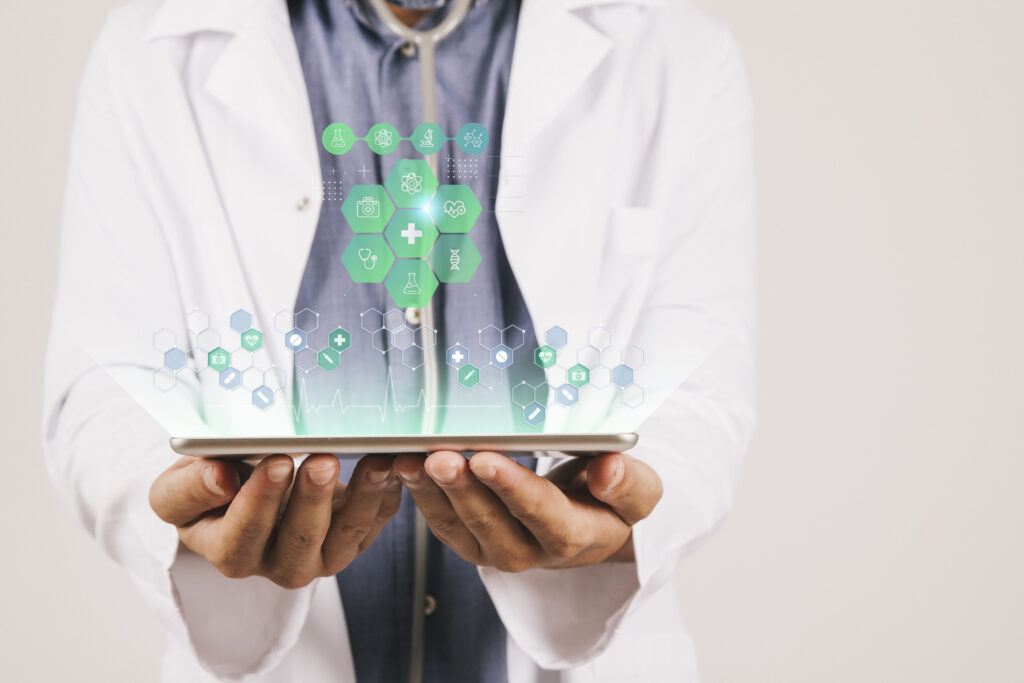 Our vision is to manufacture and deliver safe, high-quality, and easy-to-use medical devices, personal care products, and wet wipes benefiting households and medical healthcare facilities across the world. Phoenix Healthcare Solutions is a leading manufacturer with a global presence. We are a Private Label OEM manufacturer supplying products to all major Medical Product Distributors and Suppliers, who in turn make available our safe, high-quality products globally to medical and healthcare facilities, such as hospitals, nursing homes, pharmacies, clinics, as well as every household across the world.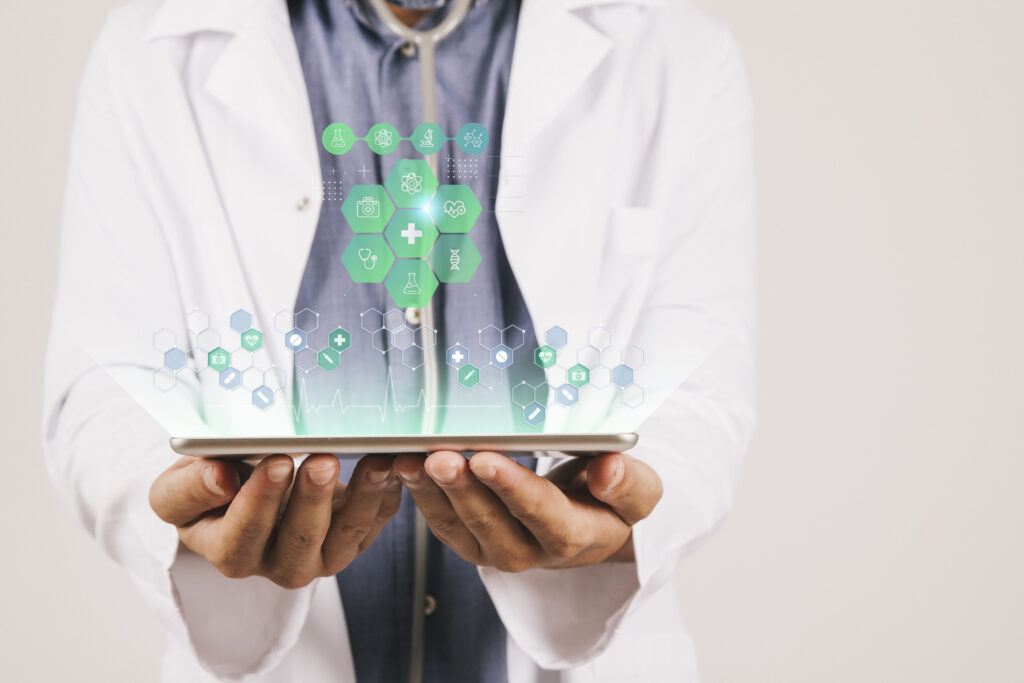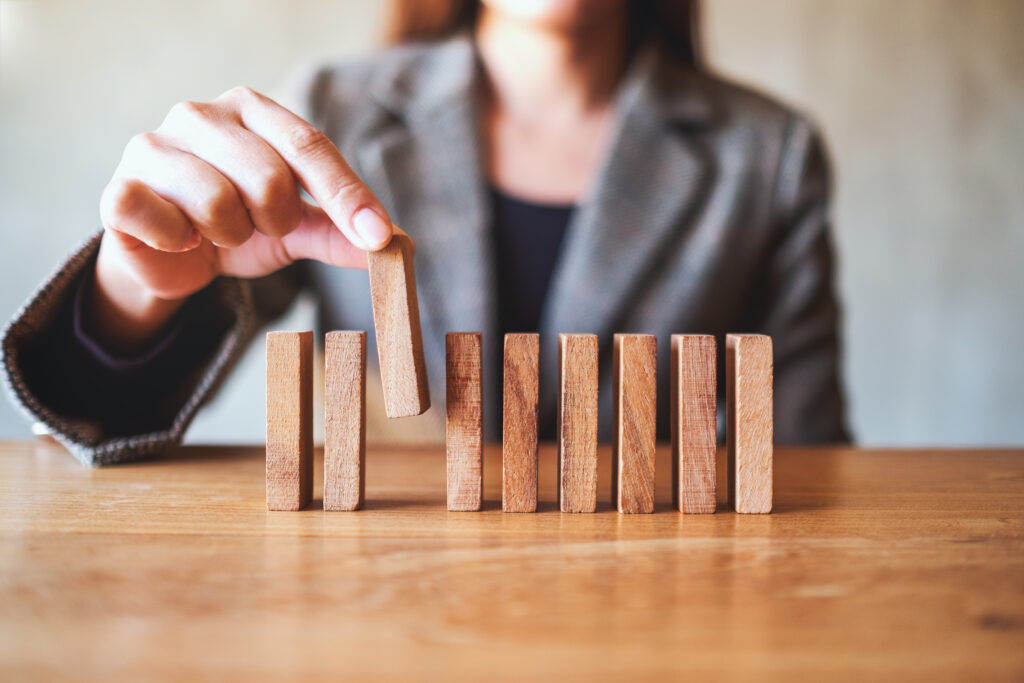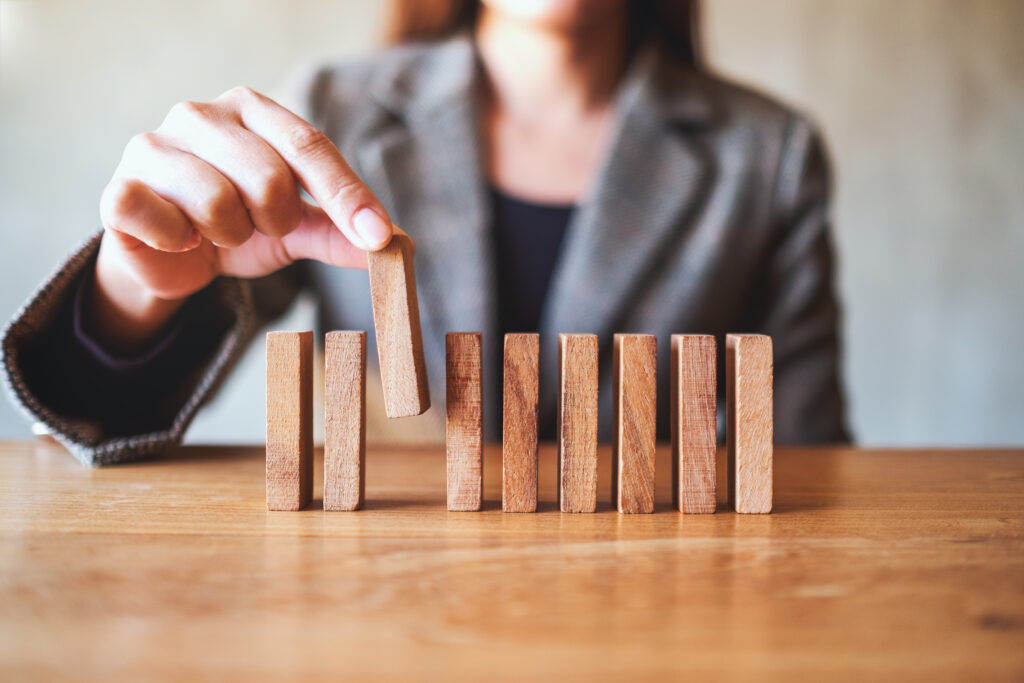 "Our mission is to manufacture for our customers and suppliers with the most responsive, efficient, and cost-effective distribution system to facilitate the delivery of safe and high-quality healthcare products and services. By utilizing strict quality standards and approved manufacturing practices, adding enhanced processes, and maintaining our commitment to excellence, Phoenix Healthcare Solutions continually strives to be a leader in our industry. Our mission is to continually manage our business with the highest ethical standards in a socially responsible manner with particular emphasis on the welfare of our employees and the communities we serve" – PHS team